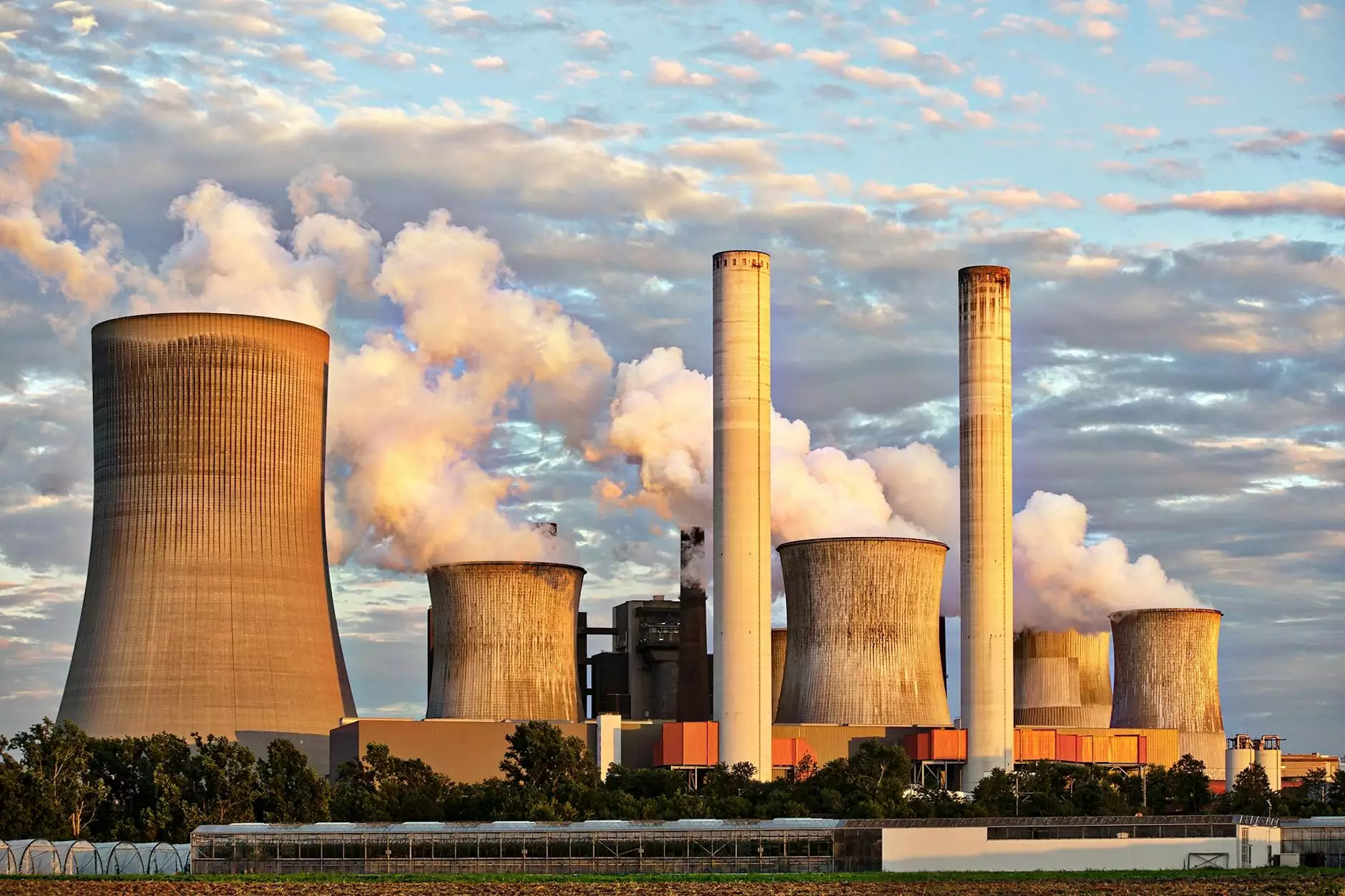 Welcome to Metate Industrial Supply - Your Trusted Industrial Solutions Provider
Unrivaled Industrial Product Range
At Metate Industrial Supply, we take pride in offering an extensive range of top-notch industrial products that cater to the diverse needs of businesses across various industries. Our product portfolio includes:
Industrial Tools: We provide a comprehensive selection of high-quality tools, including power tools, hand tools, cutting tools, measuring tools, and more. With our tools, you can enhance productivity, efficiency, and precision in your operations.
Equipment and Machinery: From heavy machinery to specialized equipment, we have you covered. Our equipment offerings encompass a wide array of options, including industrial pumps, generators, compressors, material handling equipment, and much more.
Safety Supplies: We prioritize workplace safety, which is why we offer a range of safety supplies and personal protective equipment (PPE). Whether you need safety gloves, goggles, helmets, or respiratory protection, we have the highest quality products to ensure your workers' well-being.
Maintenance and Repair Products: Keeping your machinery and equipment in optimal condition is crucial. Our selection of maintenance and repair products, such as lubricants, adhesives, cleaners, and sealants, will help you maintain operational excellence.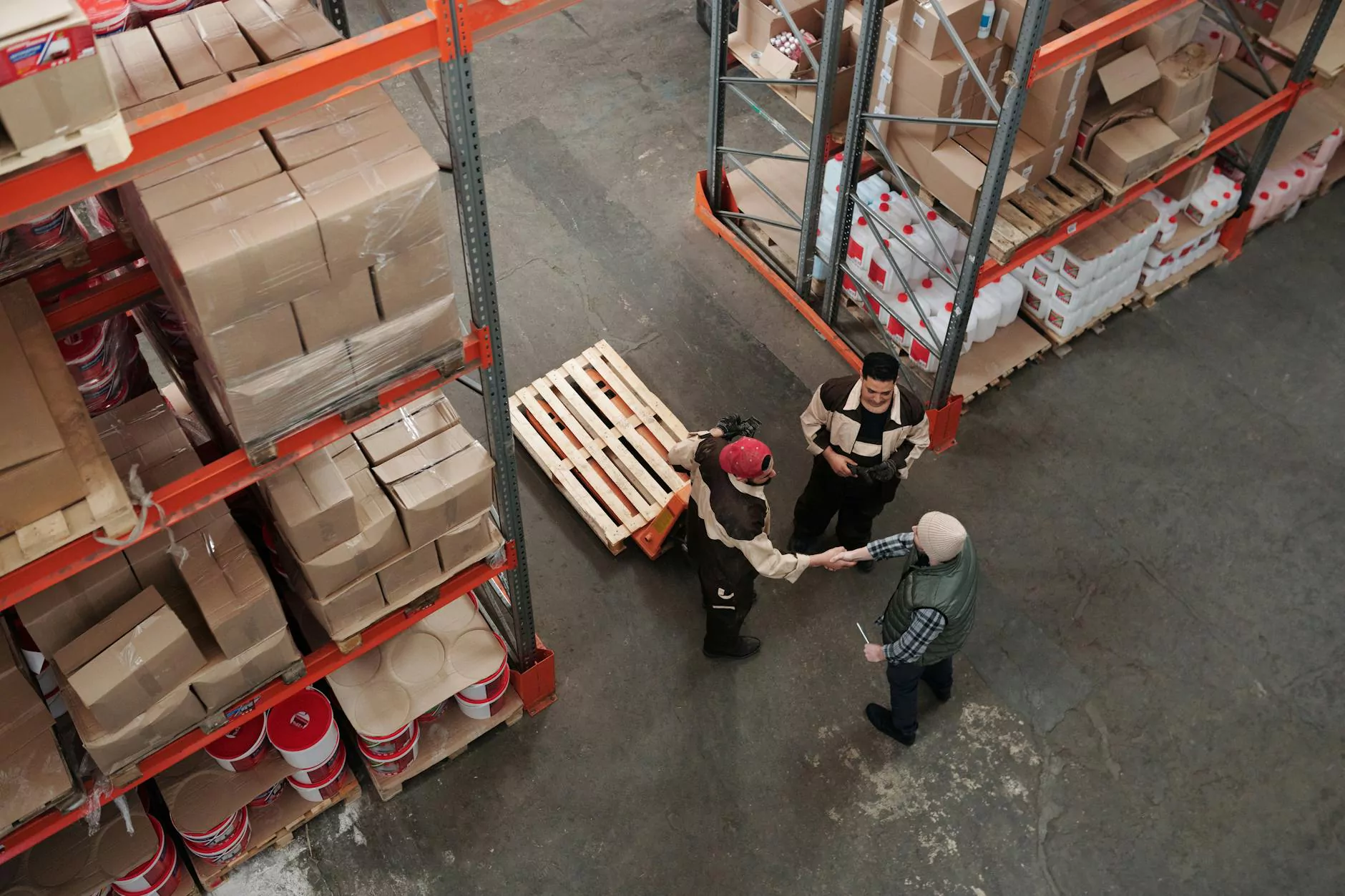 Committed to Quality and Reliability
At Metate Industrial Supply, we understand the importance of reliability and durability when it comes to industrial products. That's why we partner with reputable manufacturers known for their commitment to quality. Our products undergo rigorous testing to ensure they meet industry standards and exceed expectations.
Unparalleled Industry Expertise
With years of experience in the industrial supply sector, our team of experts possesses in-depth knowledge and understanding of the unique requirements across various industries. We are dedicated to providing personalized solutions that address the specific challenges faced by our clients.
Customer Satisfaction is Our Priority
At Metate Industrial Supply, we prioritize customer satisfaction above all else. We believe in building long-lasting relationships with our clients through exceptional service and support. Our team is ready to assist you in finding the right products, providing technical advice, and ensuring prompt delivery of your orders.
Trustworthy and Efficient Delivery
When you choose Metate Industrial Supply, you can rely on our efficient delivery services to get your products to your doorstep in a timely manner. We work with trusted shipping partners to ensure safe and secure deliveries, regardless of order size or location. Your satisfaction is our guarantee.
Contact Metate Industrial Supply Today
Whether you are looking for industrial tools, equipment, safety supplies, or maintenance products, Metate Industrial Supply is your one-stop solution. Our commitment to quality, reliability, and customer satisfaction sets us apart from the competition. Get in touch with us today to discuss your industrial requirements and experience the Metate difference.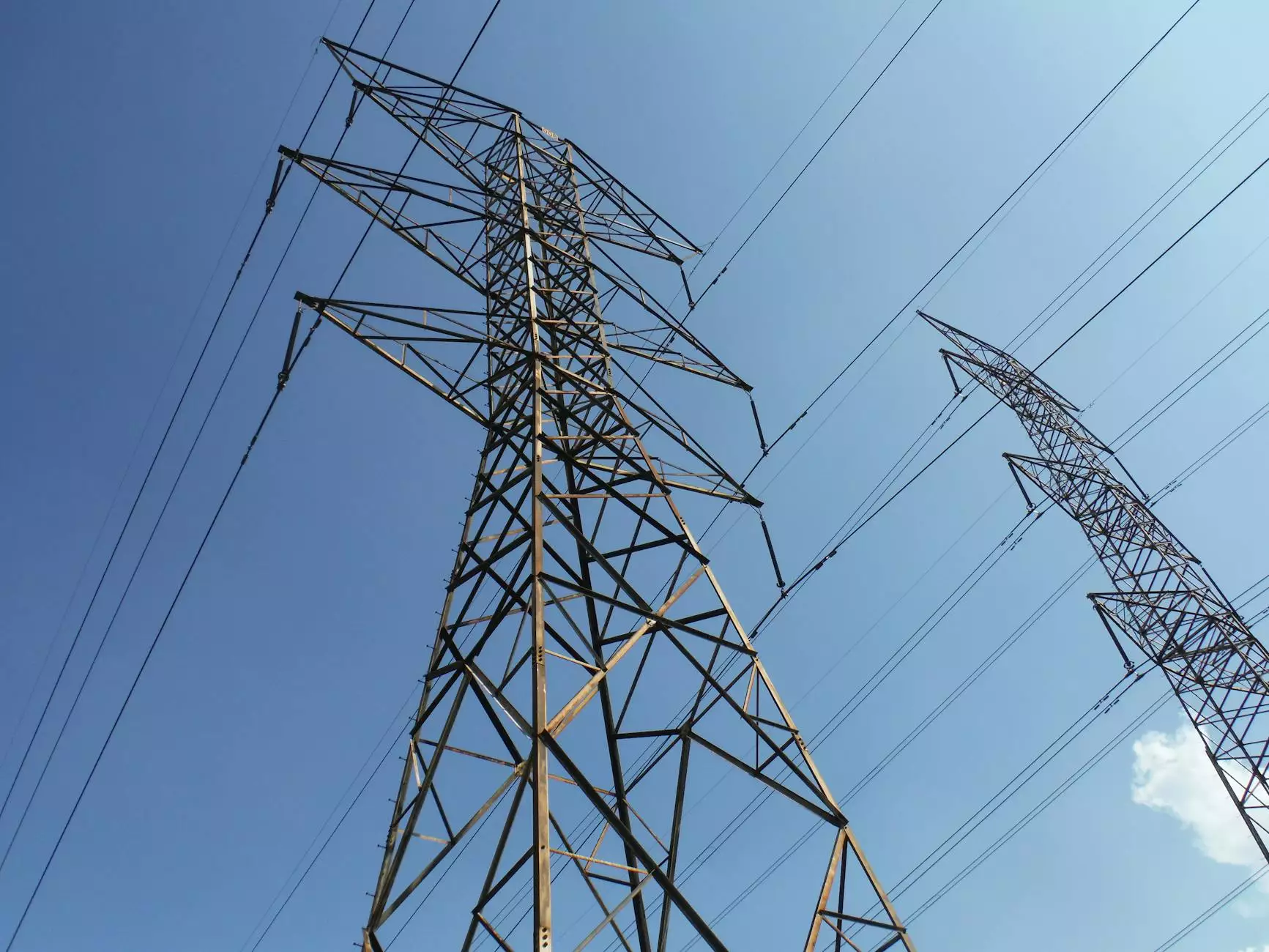 Artificial Grass
Products - Pot Farm Backyard
Jun 17, 2020
Discover a wide range of top-quality industrial supply products for your pot farm backyard at Metate Industrial Supply. Explore our comprehensive catalog of tools, equipment, and accessories.
Continue reading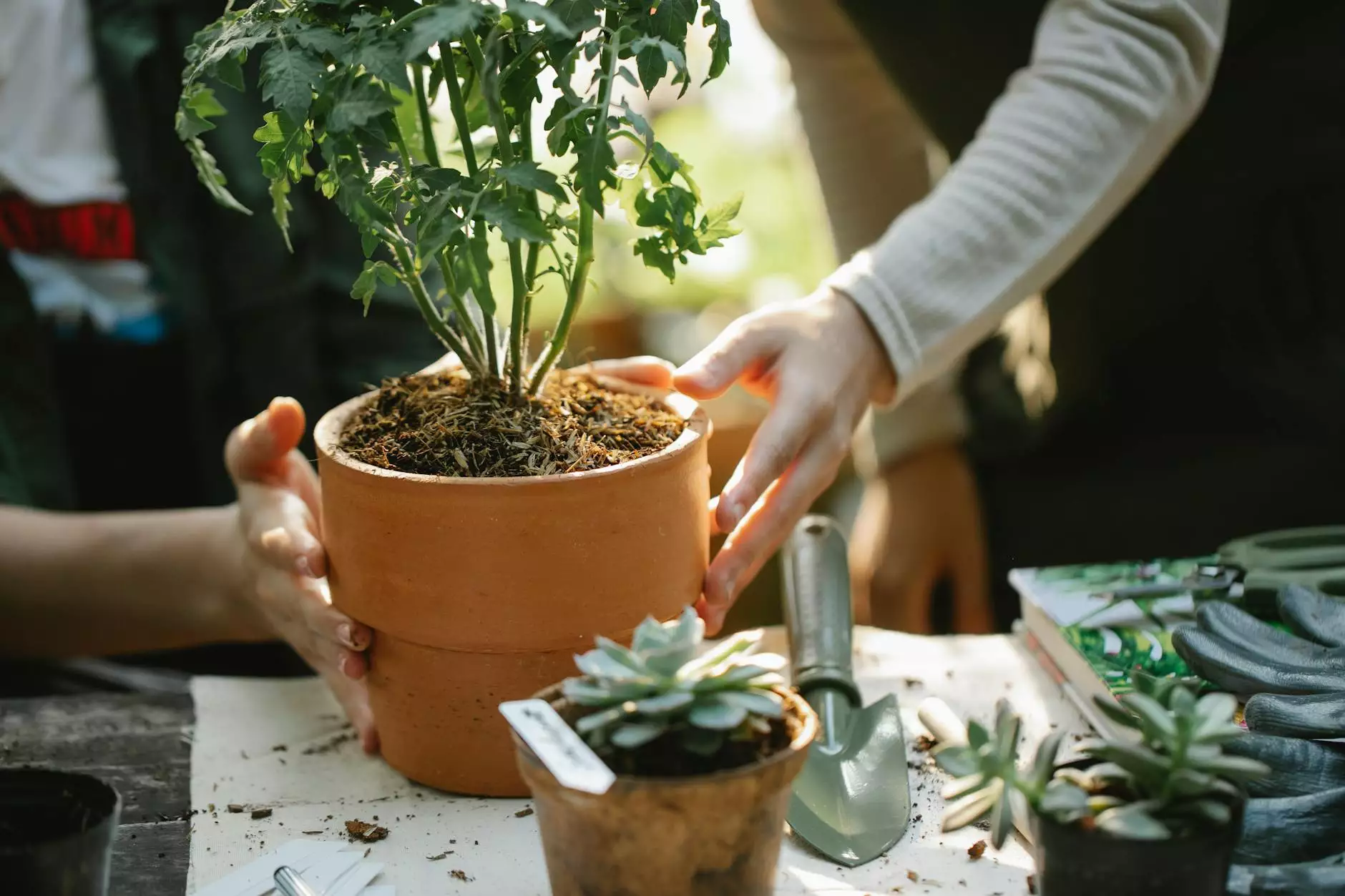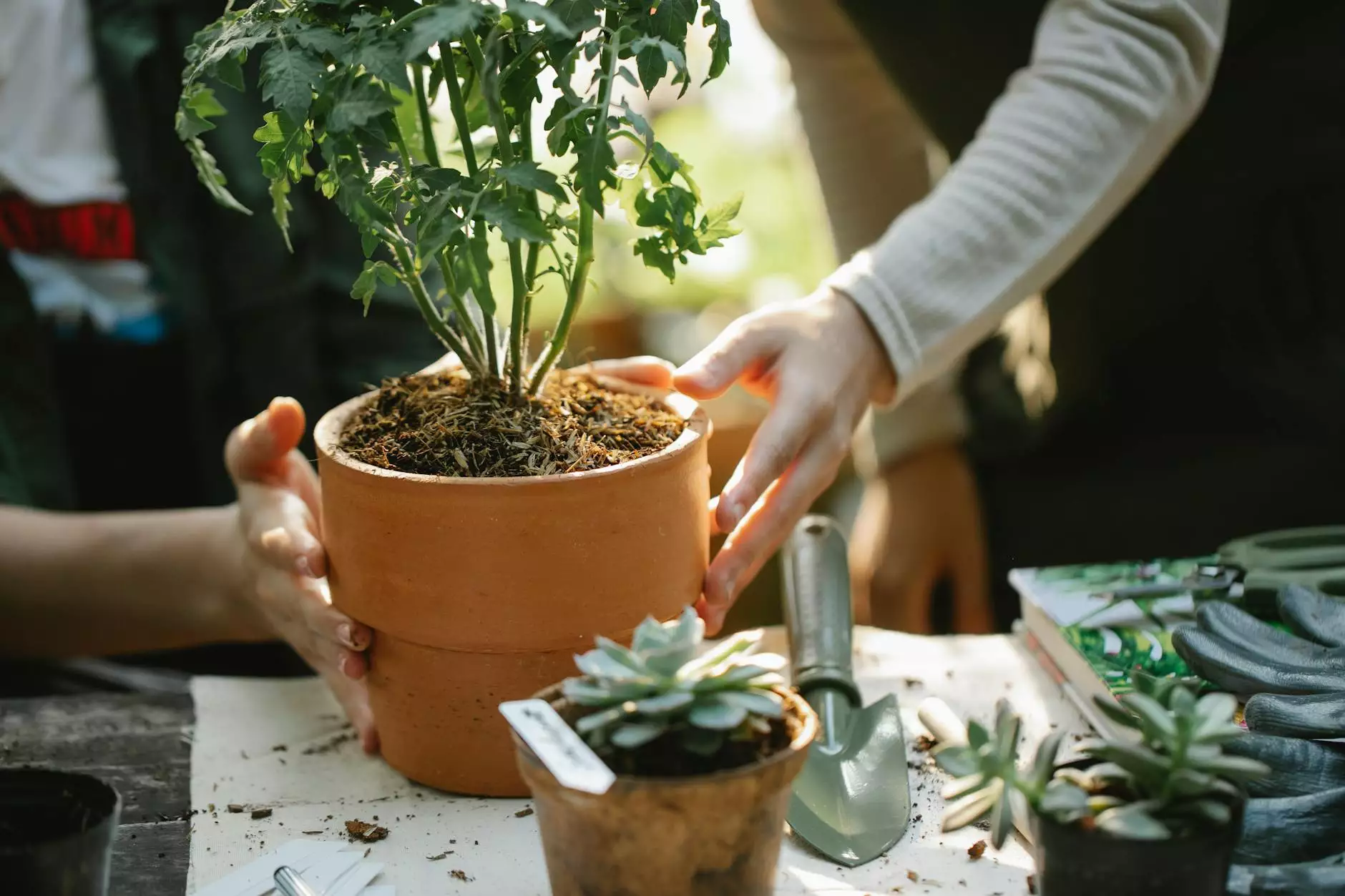 About
About Us
Nov 25, 2019
Learn about Metate Industrial Supply, a leading supplier of high-quality industrial products and services.
Continue reading